About CampZone
CampZone is an easy-to-use campsite reservation system and campground directory.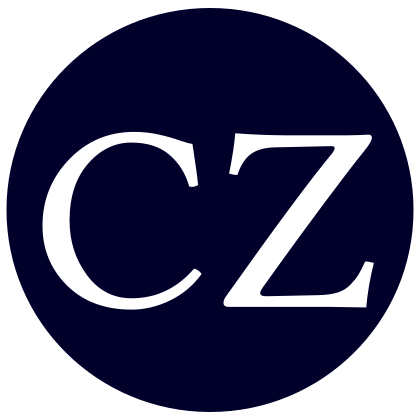 For Campground Owners
Add your campground to our campground and RV directory for free to publicize your campground and contact information, and to drive visitors to your website.
Add information about your campsites to use our free online reservation system. Your staff can quickly find available sites and perform their reservation management duties.
Allow campers to reserve their own sites by enabling online credit card payments. There is no fee to setup, you pay only a fee of 5% on each online credit card payment.
Is your campground already listed? Some campgrounds were added automatically from public data. Send us a message if you are the owner and we will transfer the campground to your account so you can update the profile and start accepting reservations.
For Campground Staff
Keep track of campsite reservations, and easily process payments, refunds, and other campground staff duties.
For Campers
Planning an RV or camping trip? Reserve a campsite based on your desired dates, location and amenities.
Getting ready to go camping? Run through our camping checklist to make sure you remember everything you might need.
Got a Question?
See if it's already been answered in our frequently asked questions or ask our friendly staff.
Looking for some specific information? Try a search query on our site search.
Follow CampZone
Terms of Service and Privacy Policy
Work at CampZone
We're looking for hard-working, passionate people to help us make camping commerce better.
Take a look at our available positions to apply online to the career of your dreams.
Other Online Profiles